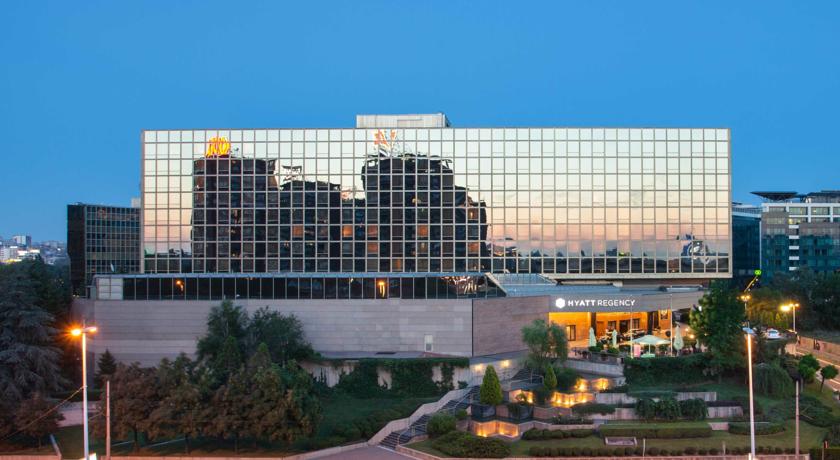 Fruitnet Forum South-East Europe is taking place at Hyatt Regency Belgrade, the finest 5-star hotel in Beograd (Belgrade), occupies the capital's premier address.
At the hub of the city's international scene, the hotel is located just 5 minutes from Belgrade city centre by car, yet is close to the Sava Centre and KOMBANK Arena - the largest event and sports hall in the city. As well as the Ušce and Delta City shopping malls and the amazing park Ušce-point, where the Sava flows into the Danube, with river banks overlooking the city centre and the Kalemegdan fortress. Hotel is also just 15 minutes from Belgrade Airport.
Fruitnet Forum South-East Europe offers you special room rates at Hyatt Regency Belgrade. Delegates are advised to book accommodation early to avoid disappointment.
BELGRADE
Belgrade is the capital of the South-East European country of Serbia. Serbia, situated in the middle of the South-East Europe, is a natural gateway between South-east Europe, and Western and Central Europe. It also lies at the intersection of Pan-European Corridors 7 and 10, the latter connecting Europe with Turkey and the Middle East beyond.